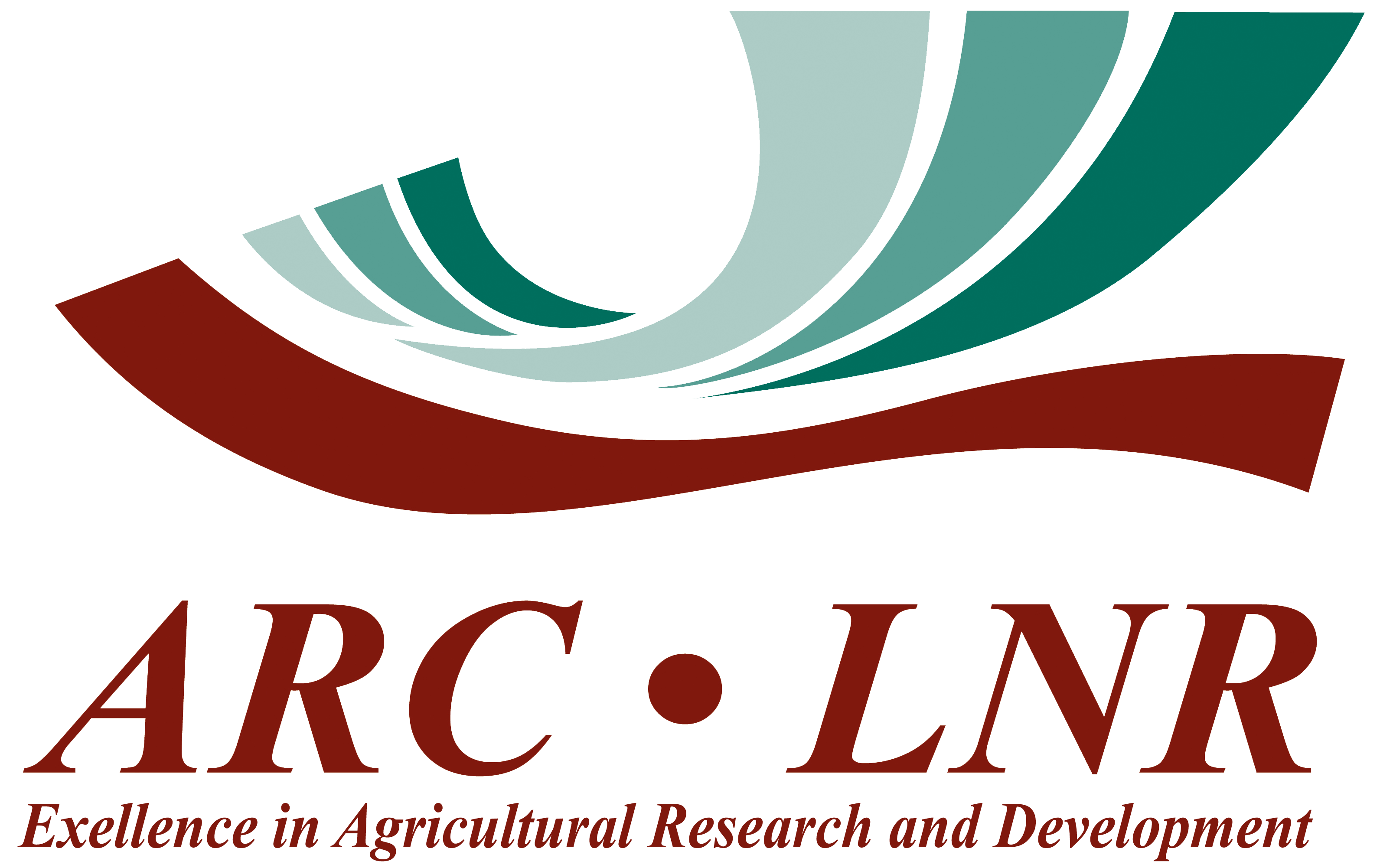 The Agricultural Research Council (ARC) has signed an agreement with Afri-Berry to carry out biological evaluation studies on; Traction Alopecia, Traction related baldness and Hair loss.
About the ARC
The Agricultural Research Council is a Premier science institution that alopecia conducts research with partners, develops human capital and fosters innovation to support and develop the agricultural sector.
The Department of Trade and Industry
Afri-Berry is a key partner of the Department of Trade (DTI) and Industry, empowering young industrialists to gain access to local and international markets through export marketing and investment assistance
About the DTI
A dynamic industrial, globally competitive South African economy, characterised by inclusive growth and development, decent employment and equity, built on the full potential of all citizens.
About the IDC
Established in 1940, we are a national development finance institution set up to promote economic growth and industrial development. We are owned by the South African government under the supervision of the Economic Development Department.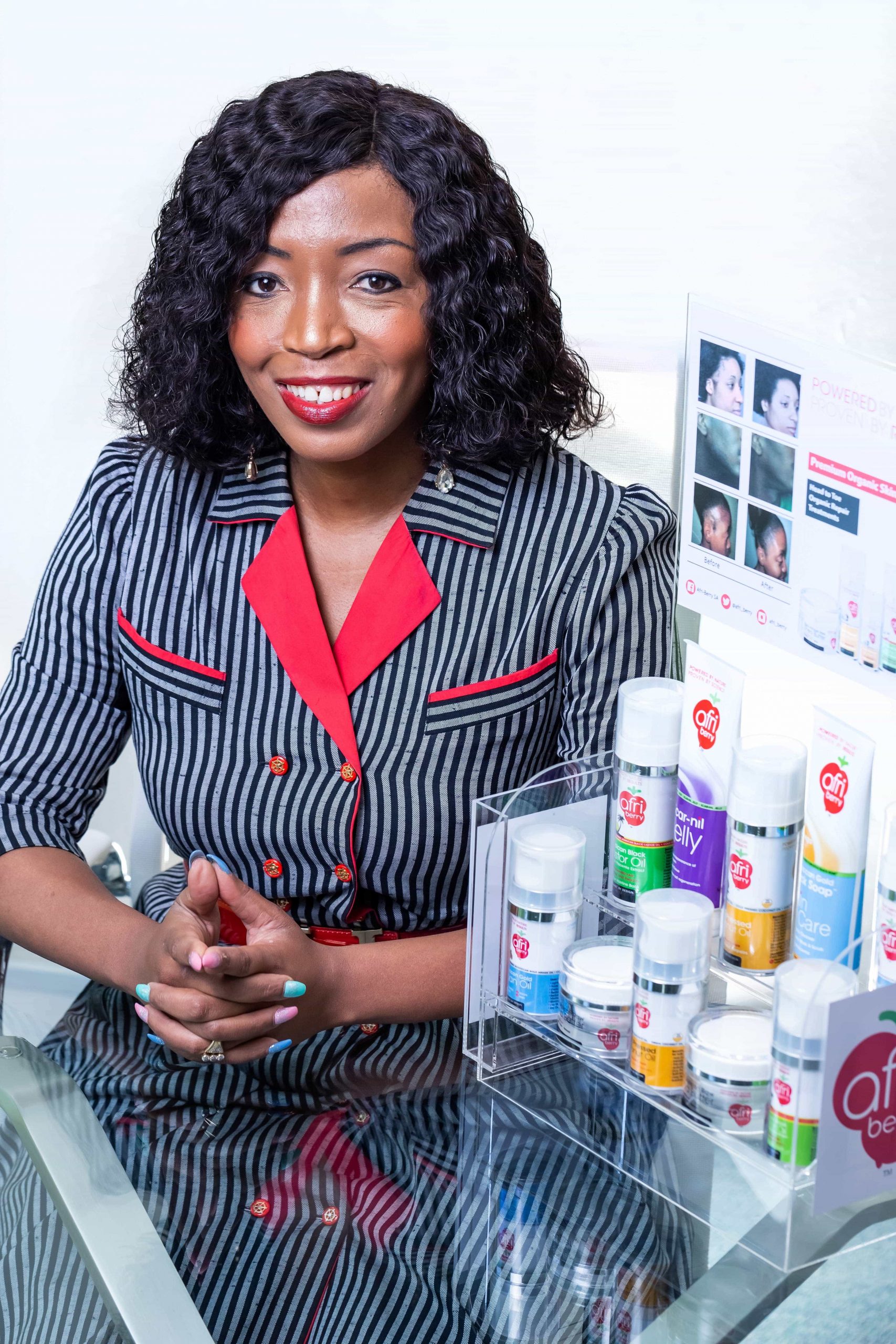 Our Vision
Is to bring our African Experience to the world, to share our knowledge of Africa's natural bounty, to honour our heritage and give back to this wonderful continent, where we have all lived for generations. We Endeavour to provide quality African Earth skin and hair products that will surpass customer expectations, whilst continually improving our processes through the use of innovative ideas and including the finest natural ingredients sourced all over Africa. This we do through not only our technologically advanced extraction, processing, purification and production methods, but also through constant research into consumer trends and keeping up to date with the ethno-botanic discoveries and applications.
Company Focus
The private label skin care product division of Afri-Berry was developed in 2011 out of customer need for high quality, naturally-based skin and hair care products produced in smaller batch runs. Afri-Berry is a leading South African manufacturer of organic hair and skin repair product solutions that demonstrate visible difference to the end user.
Afri-Berry prides itself in keeping up to date with the newest ingredients and latest consumer trends. To do this, Afri-berry attends local and international cosmetic conferences, trade shows, exhibitions and subscribes to trade magazines and, most importantly, we listen to our customers!  The focus of product development is to create advanced products using naturally derived ingredients.
Quality natural skin and hair products
The finest ingredients from across Africa