Visit Afri-Berry blog to learn more about our products and latest tricks & hacks with Afri-Berry
Organic Raw Mango Shea Butter
Moroccan Gold Argan Oil
Afri-Berry's 100% Organic Moroccan Gold Argan Oil is mainly used for:
Dry Scalp
Hair Moisturizer
Damaged Hair
Tames frizzy hair
Overnight hair treatment
Afri-Berry's Moroccan Gold Argan Oil is extracted from the kernels of the argan tree, which is native to Morocco. It is extremely rich in beneficial nutrients including fatty acids and vitamin E.
There are two uses for the Afri-Berry's Moroccan Gold Argan oil.
FIRSTLY: it is most commonly used for Acne, dark spots, stretch-marks, pigmentation as a skin moisturiser to hydrate and soften skin. With its high vitamin E and fatty acid content, Afri-Berry's Moroccan Argan Oil is the ideal product to give skin a natural boost. It absorbs easily and is non-greasy and non-irritating, which makes it a great natural moisturiser. It is easy to use all over the body, including the face and neck. Simply smooth a few drops into your skin using gentle rubbing motions, as you would any face and body lotion.
SECONDLY: The Afri-Berry Argan Oil is proven to make hair softer, silkier and shinier. It is the ideal hair conditioner, and it can even help to treat split ends and tame frizzy hair. Afri-Berry's Moroccan Gold Argan Oil contains: 100% Cold Pressed Argania Spinosa (Argan).
Tummy - trim Jelly
Afri-Berry's Tummy – trim Jelly
Reduces appearance of veins
Improves skin elasticity
Enhances cell regeneration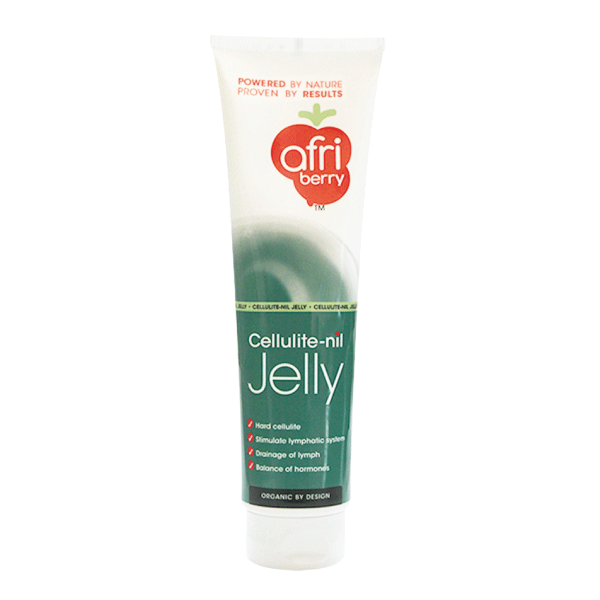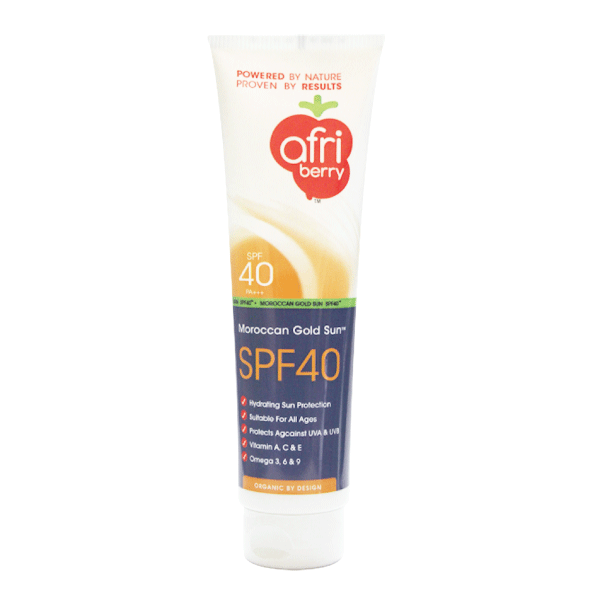 Moroccan Gold SPF40
Afri-Berry's  Moroccan Gold SPF40
Hydrating sun protection
Suitable for all ages
Protects against UVA & UVB
Vitamin C, A & E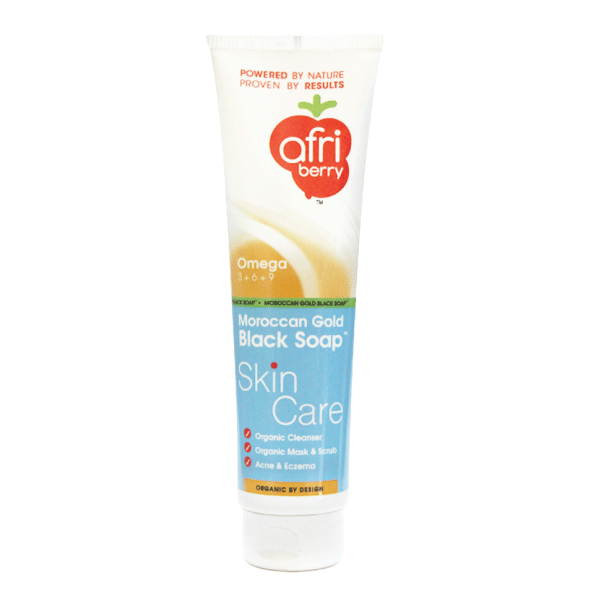 Moroccan Gold Black Soap Skin Care
Afri-Berry's Moroccan Gold Black Soap Skin Care
Organic cleanser
Organic Mask & Scrub
Acne & Eczema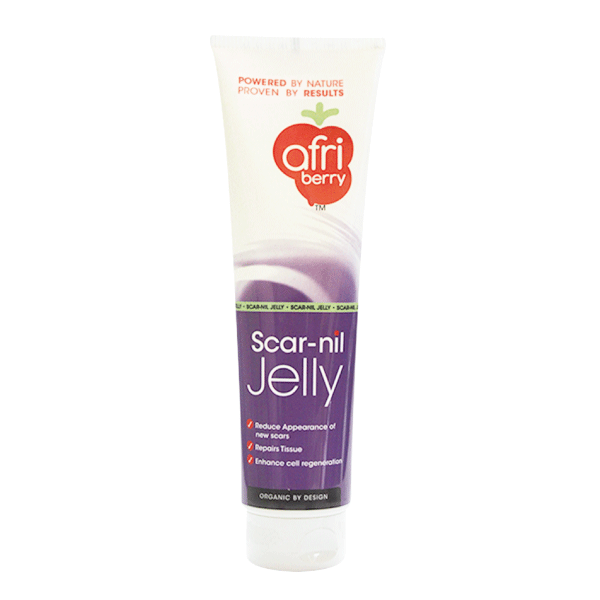 Scar - nil Jelly
Afri-Berry's Scar – nil Jelly
Repairs tissue
Enhances cell regeneration
Reduces appearance of new scars